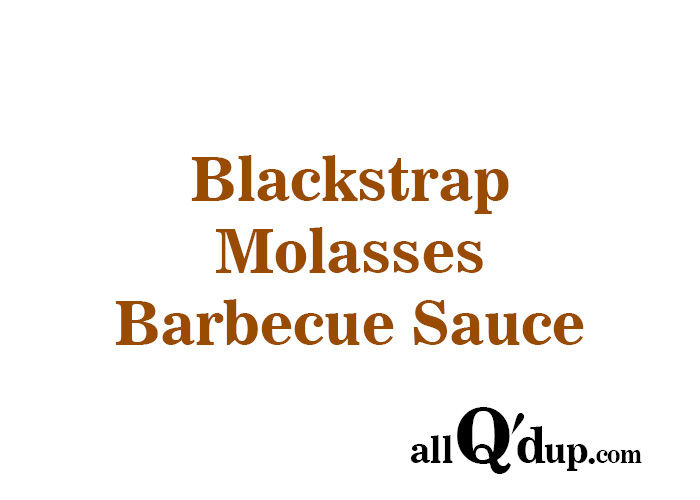 Blackstrap Molasses Barbecue Sauce
2015-01-17 12:38:16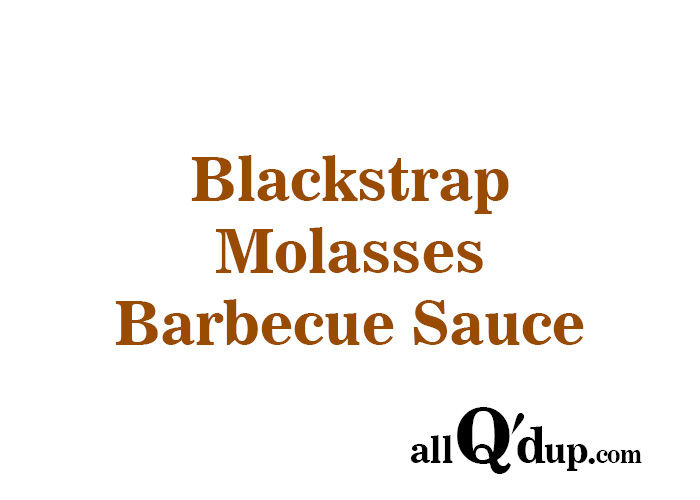 Thick, sweet, and spicy, this dark sauce is great with all your meats.
Ingredients
1 medium onion, finely minced
1 tablespoon canola oil
1 cup ketchup
1 cup cider vinegar
1/3 cup blackstrap molasses
1/4 cup dark brown sugar, packed
1/4 cup honey
1/4 cup Worcestershire sauce
1 tablespoon minced garlic
2 teaspoons dry mustard
2 teaspoons hot sauce
1 1/2 teaspoons grated lemon zest
1 teaspoon cayenne pepper
Salt and pepper to taste
Instructions
Heat the oil in a heavy saucepan over medium heat. Add onions and cook until translucent.
Add in the remaining ingredients, and bring to a boil. Reduce heat and cook at a low simmer until thickened, about 45 minutes.
All Qd Up http://www.allqdup.com/